Mango has numerous health benefits. Its leaves and fruits have good healing properties.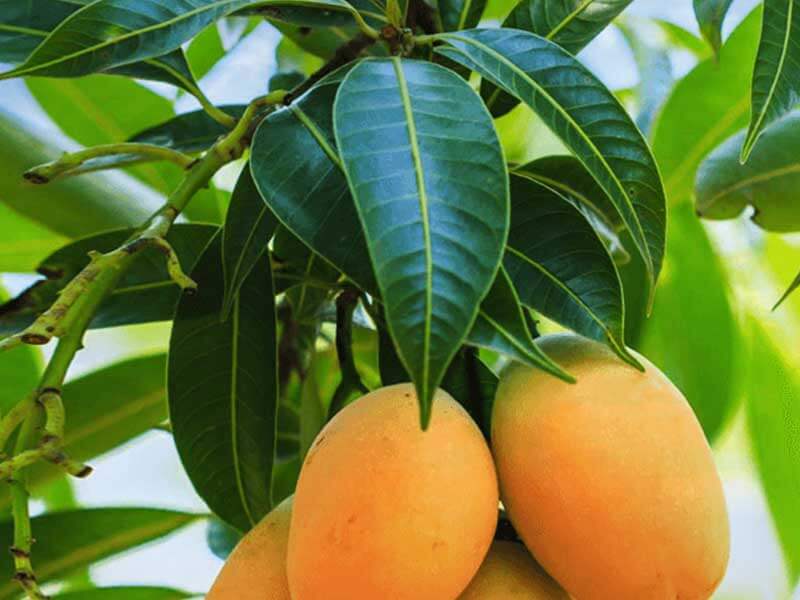 Eating ripe mango every day is useful to treat the following disorders.  Constipation, Anaemia, Weakness, Liver disorders, and Spleen problems.
 Take ripe leaves of the mango tree and boil it in water. Take a bath in that water to overcome body pains.
Brush your teeth with ripe leaves of the mango tree to get shining teeth.
These are a few unique uses of the mango tree.